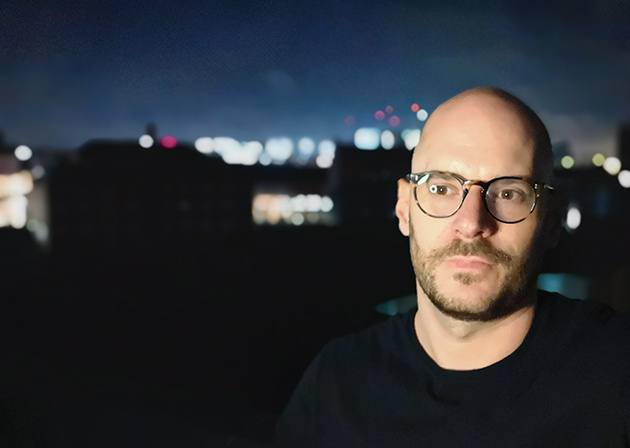 I'm an independent British data journalist who uses open-source research and visualisations to explore provocative subjects.
I began exploring the primal aspects of human nature on this site in 2011 by studying sex worker reviews. Since then, I've analysed leaked passwords, porn performers, drug busts, sex toy sales and even the unseen splashes caused by standing urination.
Over the past ten years, my work has been covered by the press in more than 30 countries, as well as in books, on TV and in academic papers.
Findings from my analyses of escort reviews and adult performers are discussed in Professor David Spieglhalter's book Sex by Numbers and showcased in Phillipe Thureau-Dangin's gorgeous visual compendium Atlas de L'amour (Atlas of Love). Other coverage of my work can be seen on the press page.
As well as exploring taboo topics on this site and consulting on them for other writers and the media, I produce and consult on commissioned data-driven research for corporate clients.
Unsubscribe anytime. Your data is safe and will not be shared.