I've studied taboo topics for more than a decade and produced data-driven research for businesses of all sizes.
If you're a writer, researcher, filmmaker or business in need of a subject-matter expert on porn, the escort industry, or another spicy theme, I might be able to help.
I also consult for brands that are interested in producing data-driven research for PR and brand building purposes. The more daring and colourful, the better. Check out some of my commissioned projects.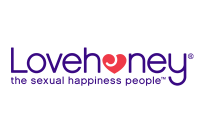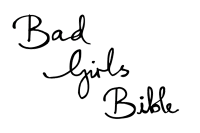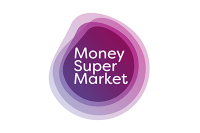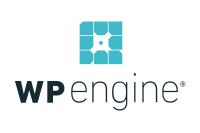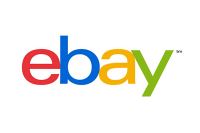 Data consultant & subject-matter expert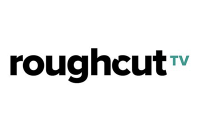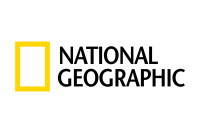 Data consultant & subject-matter expert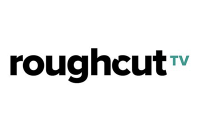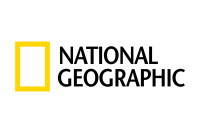 Content strategy and production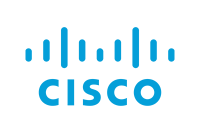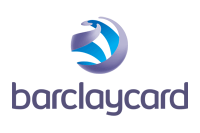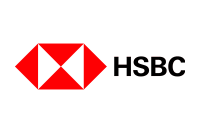 Content strategy and production